SJ

IIT

-

Saint Joseph

Institute of Information Technology
SJ

IIT

College of Higher Studies -

SJ

IIT - 24 Hour Hotline : 071 576 1571
Experience the SJIIT Difference:
The ONLY Institute that does Practical exercises more than the equivalent degree programme.

With over 1500 Exercises ( Physical or Hybrid Training only ) and 2 Challenging, Large-Scale, Real-Time Software Development Projects. We are the only IT Higher Education Provider that guarantee you Unparalleled Industry Exposure !
Yeah,You got it right! Even the most esteemed 3-4 year degree programs simply can't match the abundance of exercises you'll find here at SJIIT ! Sail Beyond Traditional Theory Degrees: Say Hello to SJIIT Diplomas, where Unbeatable Real-World Experience awaits You!  
We Simply Build the Skills through the Experience !
The Software Engineering & IT ( Information Technology ) Courses we offer,
For Whom : Anyone - Even if you are not O'Level qualified you may apply. After GCE O/L, GCE A/L, whatever your profession is, even if you are an undergrad or a grad we know for sure that IT can make your life better ! So we simply transform you into a professional IT expert through our IT courses !
Physical Classes or Hybird Classes Physical or Online Classes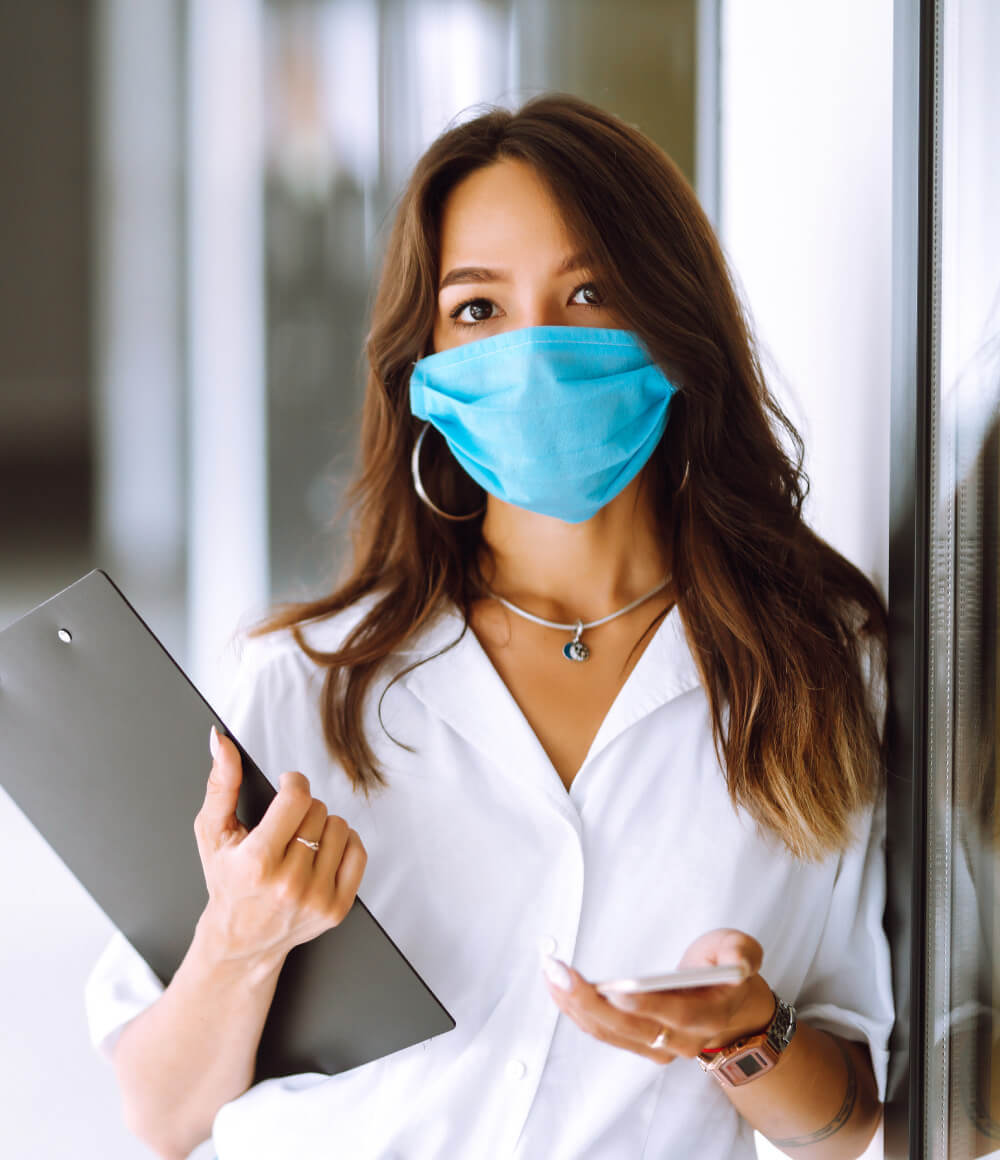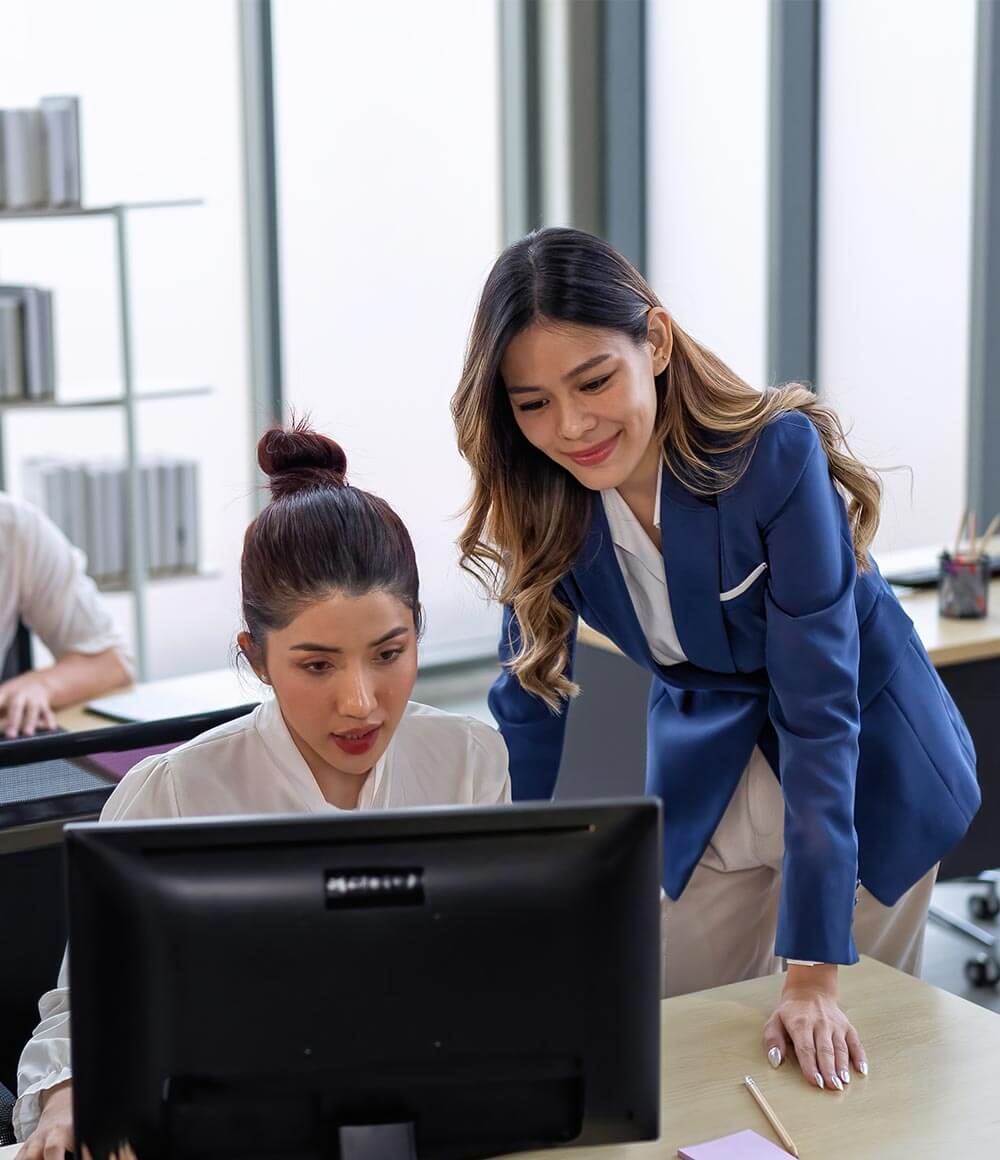 Here at

SJ

IIT ,
We gear your IT skills providing you with a practical-oriented strong hands-on experience in IT.
We offer you a strong understanding of specialized areas like Microsoft office, Data base management, Enterprise Software Development, Web Development and Digital Marketing.
We focus on transforming you in to a highly qualified IT professional by improving your Technical skills along with your skills in Critical thinking, Problem Solving and Creativity .
Why You should Choose Us ?
IT is an IN-DEMAND FIELD

SJ

IIT offers you an in-demand advanced diploma and professional IT certifications to help you advance in the real world of work and help you pursue with your higher education.

We offer WORK-INTEGRATED LEARNING

SJ

IIT offers hands-on experience in challenging real life working environments while allowing you to groom your IT skills .

WE are INDUSTRY-FOCUSED

SJ

IIT consists of a panel of lecturers with many years of professional experience in the IT industry serving international clients from USA, U.K. Canada, France, Germany, Malaysia and Hong Kong . So you will learn form the Best industry experts!
Here at

SJ

IIT ,
We know that the world of work and learning in school are poles apart!
So we offer you Internships!
SJ

IIT gets you ready for the real world of work .
We enrich you with first hand work place experience in both local and overseas companies through our Student Internship Programme !
We guarantee you professional experience that will help you mingle with the real world workforce
We give you the power to change the world around you through IT .
We believe in Free Education ! We know that Education is a Right and We care !
So we offer you Scholarships!
SJ

IIT offers multiple fulltime -scholarships for a short listed number of local students with financial difficulties.
(Please note that the students must be coming from the families with a monthly income of less than LKR 25,000/=).

Scholarship will be granted to selected students on approval of management of SJIIT - D HELP HUB PVT LTD.
We believe in the Skills of

SJ

IIT students,
So we hire!
The best performing

SJ

IIT students will be short listed and will be rewarded with the opportunity to join our company as a trainee IT professional where you will be a part of a highly energetic team of industry professionals working in a positive environment for an attractive remuneration package .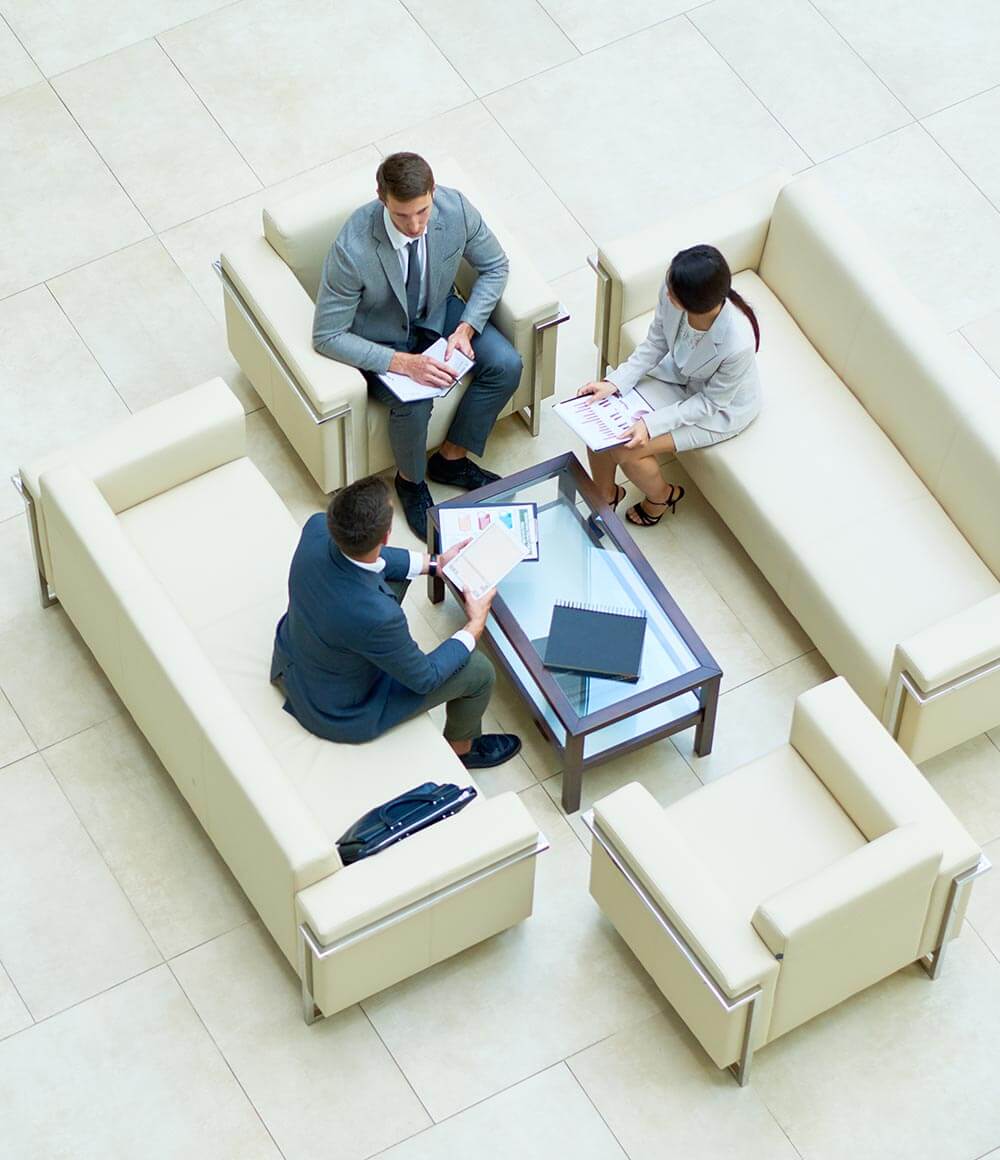 Saint Joseph

Institute of Information Technology

SJ

IIT is wholly-owned subsidiary of D HELP HUB Private Limited
We Stand Out,
Because at
SJ

IIT,
We focus on rendering you, not the Theory,
but the best Practical Experience !
75% Practical Work Experience & 25% Research & Theory.

Result Guaranteed Physical Coaching

One-on-One Mentoring

Experience in Real-Time Coding
Don't miss the Golden opportunity to work in Live Projects with Industry Experts !