SJ

IIT.LK : Your Premier Destination for Practical-Centric IT Education in Sri Lanka

Are you ready to embark on a transformative journey that will shape your future in the field of IT and software engineering? Look no further than SJIIT.LK, the institution that stands out for its unwavering commitment to providing outstanding practical education and guidance for budding IT professionals in Sri Lanka
Why Choose SJIIT.LK for Your IT Education ?
Practical Excellence : At

SJ

IIT.LK, we take a unique and practical approach to IT education. We are proud to be the only institute that prioritizes hands-on exercises over traditional theory-based learning. With over 1500 exercises (available for physical classes only) and two challenging, large-scale, real-time software development projects, we guarantee you unparalleled industry exposure. Our practical emphasis sets you on a path to becoming a skilled IT professional who can tackle real-world challenges
Abundance of Exercises : Even the most esteemed 3-4 year degree programs simply can't match the abundance of exercises you'll find here at

SJ

IIT. We believe in learning by doing, and our extensive exercise library ensures you have the opportunity to apply your knowledge and build practical skills
Unbeatable Real-World Experience : At

SJ

IIT, we go beyond traditional theory degrees. Our diplomas are designed to provide unbeatable real-world experience, preparing you for a successful career in IT. Say goodbye to theory-heavy courses and hello to a practical, hands-on learning experience that employers value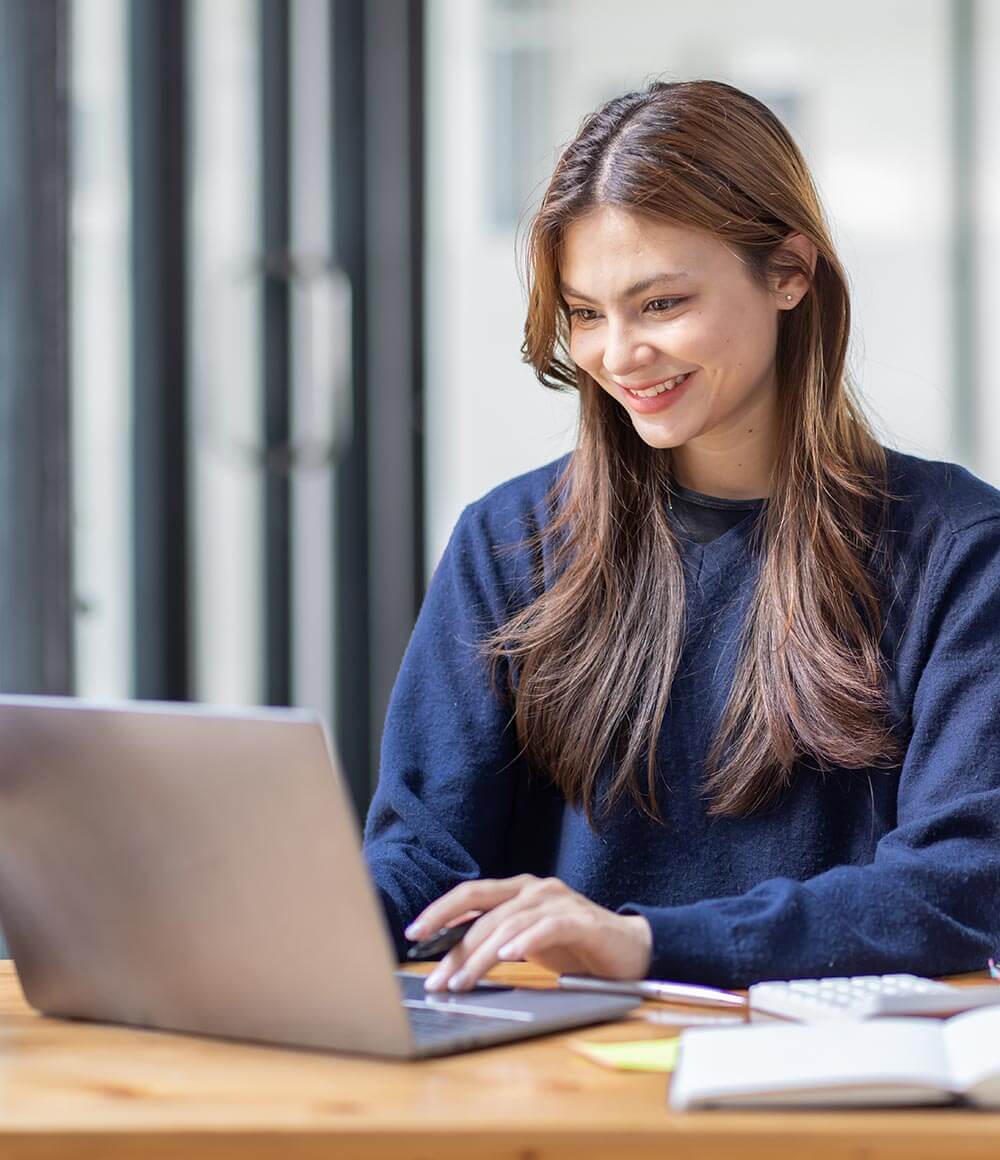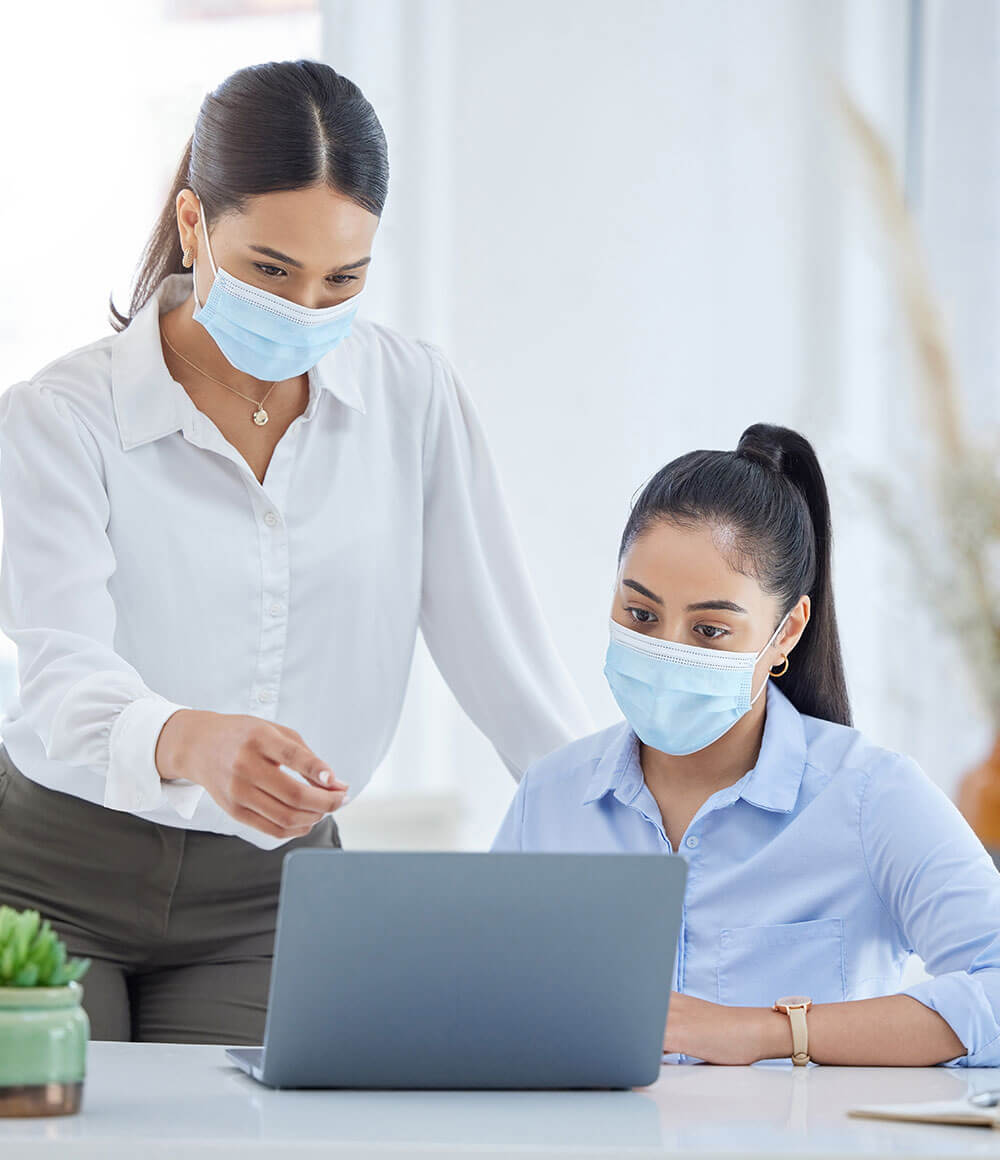 Join the School of IT & Software Engineering at SJIIT and experience the difference :
No matter your educational background or current profession, whether you're a school leaver, university student, job seeker, graduate, or post-graduate, we believe that IT can transform your life for the better. We are dedicated to transforming you into a professional IT expert through our courses.
Experience the SJIIT difference, where we build skills through hands-on experience and prepare you for a successful IT career.
Contact us today at our 24-hour hotline : 071 576 1571 to start your journey toward becoming an IT expert with real-world skills.
Your future in IT begins at SJIIT.LK !